Genuine 14k White Gold With 925 Sterling Silver base
#1 Most Meaningful Gift For Mother-In-Law
Handcrafted & Made To Last - Won't ever Fade or Tarnish
NOT SOLD in Stores
90-day Money-Back Guarantee
Shipped from Sydney: 1-3 days Delivery Available | 3-10 Days Delivery to New Zealand
To My Mother-In-Law
"I don't know what I did to be blessed with a mother-in-law like you. Even though I wasn't born in your circle of love, you welcomed and showered me with so much warmth and love over the years. Thank you for the warm smiles, encouragement, and thoughtful advice. You mean so much to me and I am so blessed to have you in my life."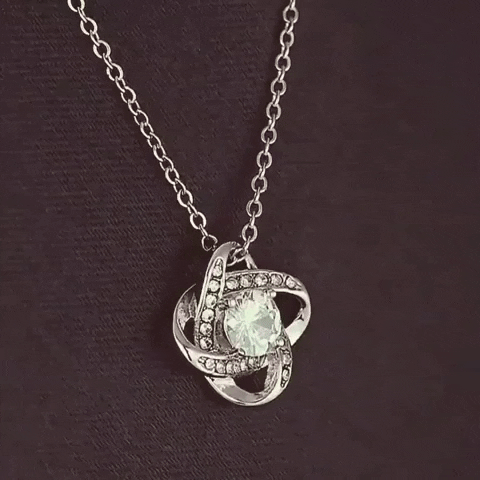 FEATURES:

Genuine 925 Sterling silver
14k white gold-plated 
6mm round-cut cubic zirconia stone
16" box chain necklace
Includes a free gift box with a special message card

Your order is protected by our 90-Day Money-Back Guarantee. We strive to deliver you the highest quality product and packaging so your soulmate has the most meaningful experience. If for any reason you are unhappy with your order, simply contact our helpful customer support team at support@elliegrace.com.au to get a 100% refund.